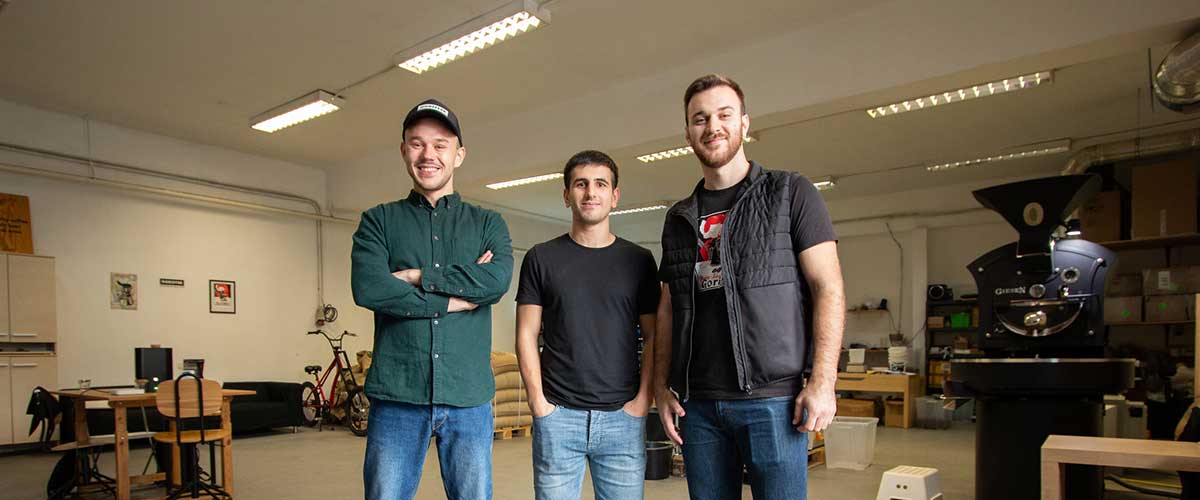 Why we're doing this
In Goriffee, we don't see coffee as just a drink. It is a cultural phenomenon with the potential for significant social change. If there is any attribute to writing about contemporary society, then it will undoubtedly be true that it consumes coffee en masse.
Coffee moves the world. It changes culture, society. "On coffee" begins friendships, loves or even projects and collaborations. It is a unique natural material. Thanks to its production and processing, we are able to cultivate the lives of individuals, the economy as well and help the sustainability of nature.
What we want to achieve
We create a story with an emphasis on economic and natural sustainability, thanks to conscious and transparent business. A fundamental pillar of our approach is to support the communities involved in the production cycle and create conditions that will enable to the production of a better product and improve the living conditions of farmers.

Meaningful prices
for added value
We are offering fair prices to support a more equal economy.

Transparent business
model
We reveal the whole chain of "bean to cup" and the processing process

Added-value of each member of a chain
We present the added value of each member of the chain and its impact on the final quality of the product.

Waste and emissions reduction
Through our activities, we reduce the amount of waste and negative impact on nature.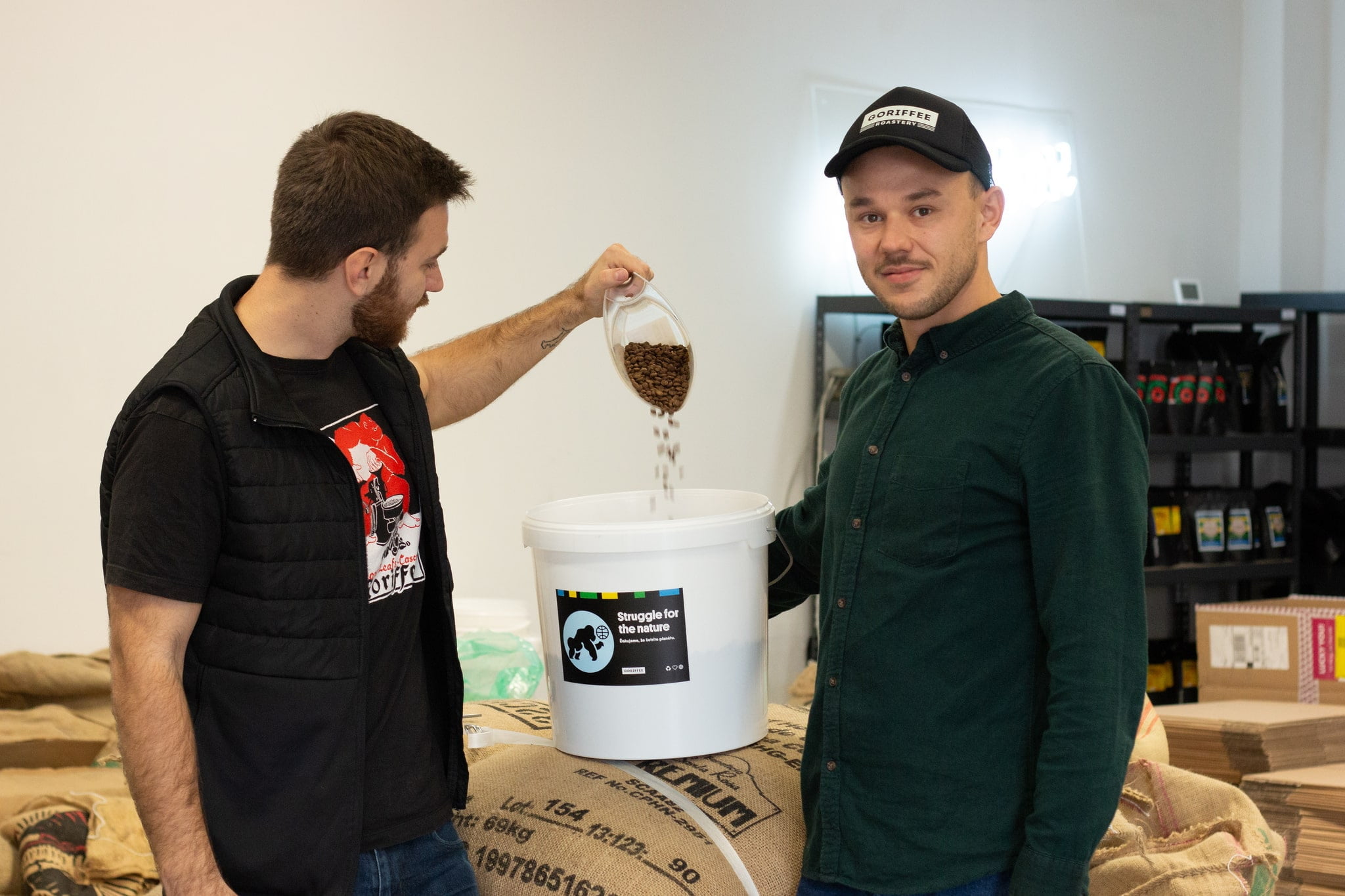 Sustainable coffee
We produce products in a way that is as harmless to nature as possible. We also try to involve the idea of sustainability in the area of economy and business because the concept based on forever growth was proven as false. Thanks to our activities, we support the sustainability and quality of the whole process, from growing coffee to drinking it.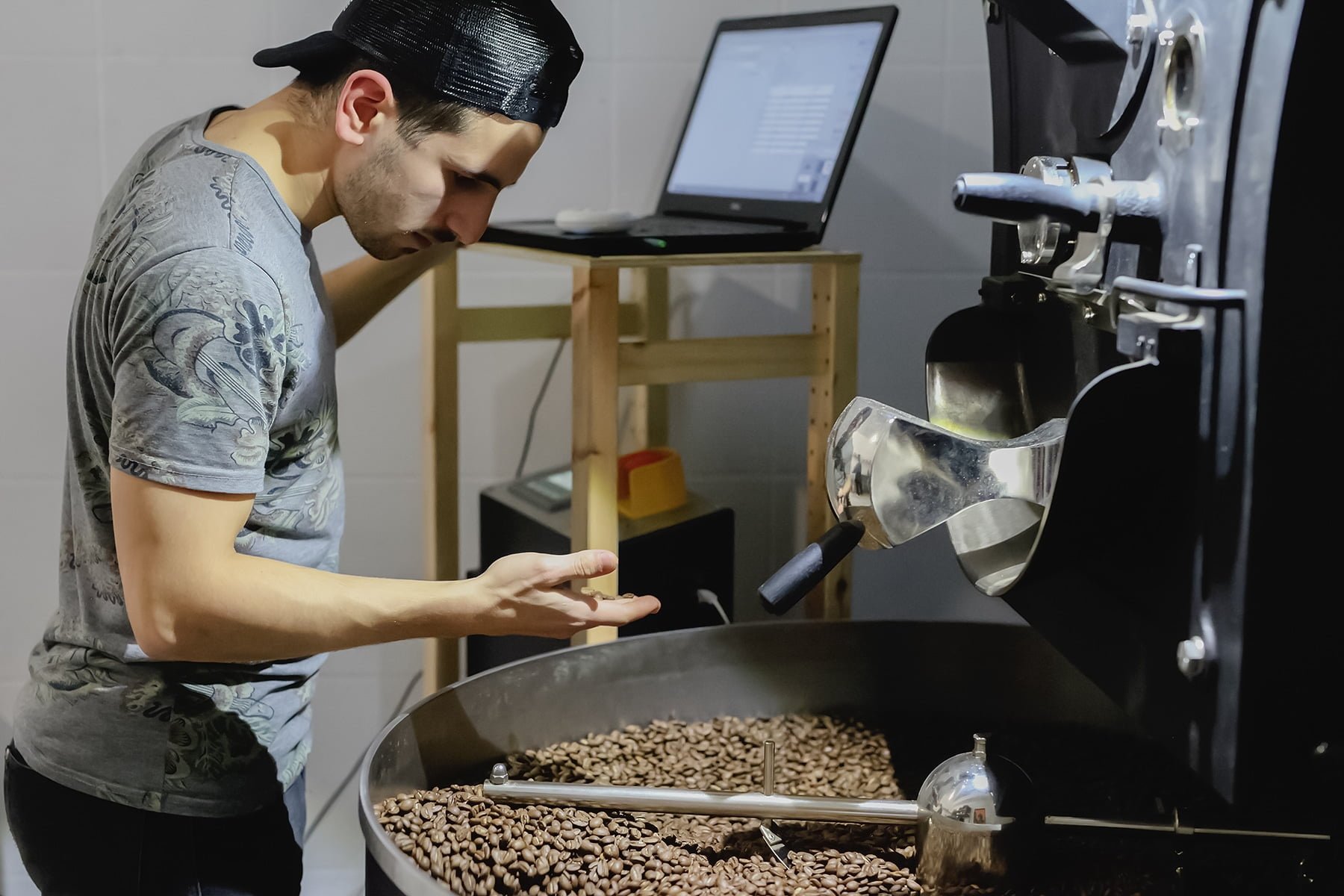 Specialty coffee
Love for quality is the basis of our work. We do not know the compromise on quality. It concerns not only the choice of coffee and its processing, but also the choice of materials, design, partners, and colleagues.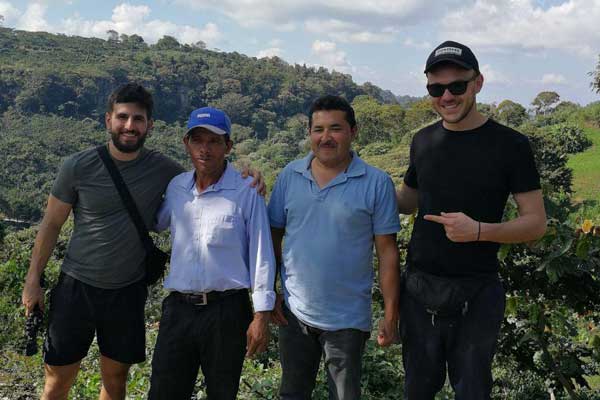 Relationship coffee
The basic pillar of Goriffee is a trade built on a personal relationship. We regularly travel to coffee farms, maintain long-term relationships with farmers, return their coffees to our offer from year to year, and also try to ensure their fair remuneration for a well-done job.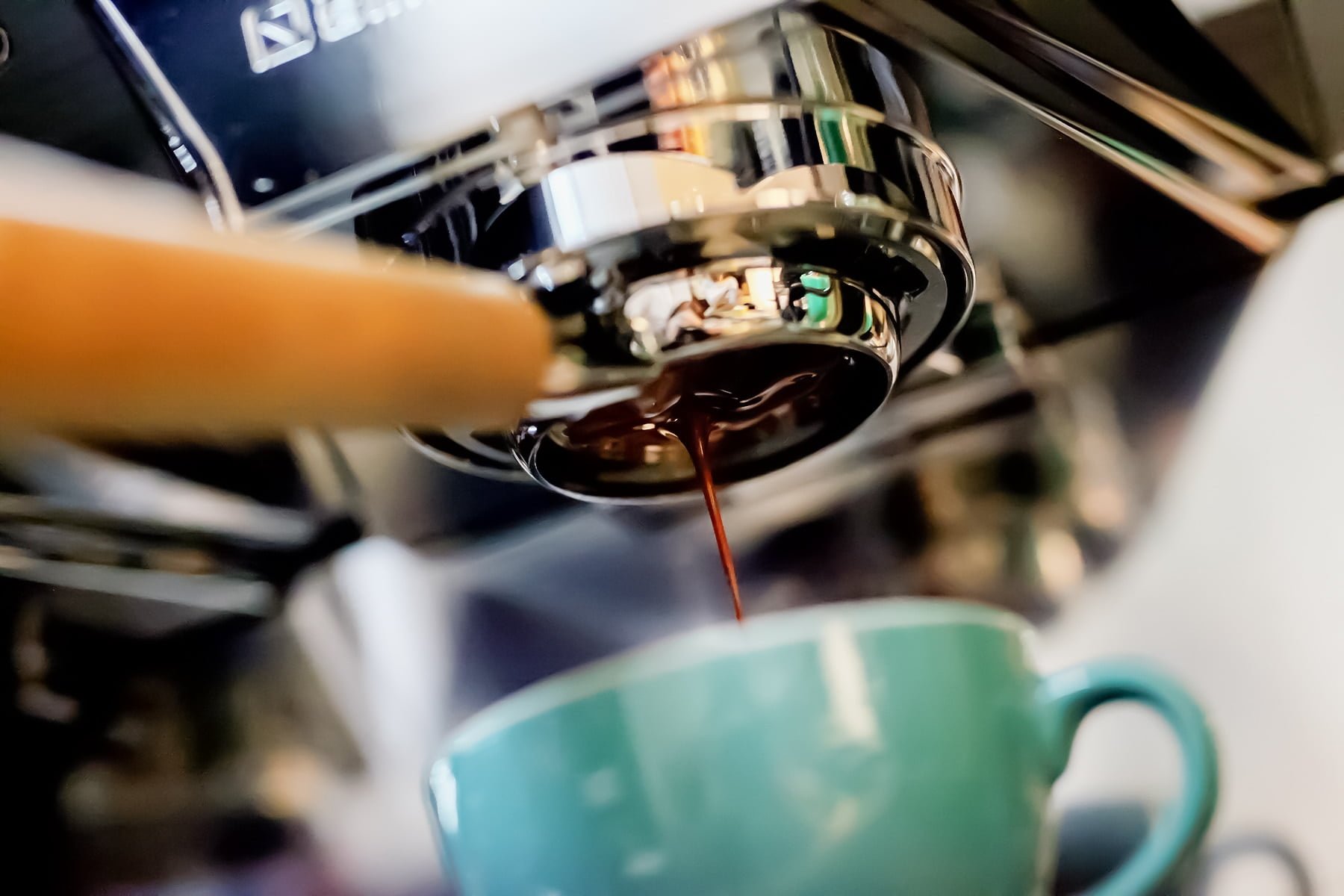 Wholesale
We distribute coffee not only to households but also to companies and cafes. We offer wholesale discount up to 30% already when buying 5kg per month. Our prices are progressive, with more volume we offer a greater discount.
We offer comprehensive services, from the highest quality coffee, through fast ordering, favorable technology prices to consultancy and barista courses for your team. We're here for you!
WHO'S BEHIND THE GORIFFEE