Colombia La Serrania decaf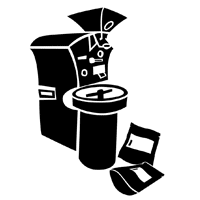 We roast coffee fresh every week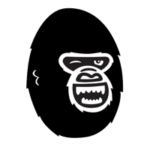 100% of customers recommend us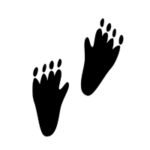 Free shipping from 59 €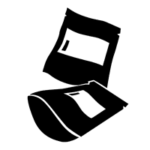 We have all coffees in stock
Decaf coffee COLOMBIA La Serrania is also filtered preparation in espresso variants.
A high-quality decaf is not easy to find, but this one can satisfy the maximum demands of every coffee lover. Quality beans were used and a new, fine process was used to remove caffeine. Ethyl acetate obtained from sugar cane is used in this process. Thanks to this process, the taste potential of the coffee has been preserved, the taste is pleasantly sweet, complemented by tones of apple and cinnamon.
12,00 € – 48,00 €
? Freshly roasted, ready to ship.We ship all orders on the next business day
Main information

Country of origin: Colombia

Region: Pitalito

Farm: La Serrania

Altitude: 1 500 masl

Variety :100% caturra arabica

Process: sugarcaneSugarcane Ethyl Acetate (E.A.) Decaffeination is a natural process that not only maintains astonishing integrity of green-coffee flavor, but also allows us to offer decaffeinated coffee that follows an integrated vertical supply chain, as the growing, processing, and even the full decaffeination process all happens at the source in Colombia.

Purchase: warehousePurchase from our warehouse partner

Taste: nougat, apple, cinnamon

Grinding: Whole beans
Additional information
| | |
| --- | --- |
| Weight | N/A |
| Taste profile | Chocolate, Nuts, Sweet |
| Coffee Brewing | |
| Roast | |
| Weight | |

We roast coffee fresh every week

100% of customers recommend us

Free shipping starts from 59 € in EU

We have all coffees in stock